Purchase of items
Tolias Nektarios Antique Store - Sale and Purchase of Antiques - Antiques - Center Athens Attica
---
In the center of Athens and more specifically at 24 Emmanouil Benaki Street, you will find our second-hand shop "Tolias Nektarios" which for several years we undertake the evaluation and purchase of antiques in cash at their true value but also offer for sale unique antiques, antique furniture and objects.
With respect to the classic beauty and the uniqueness of your old items, we ensure the sale of your items at their true value.
With extensive experience in the field, we buy all kinds of old items that you no longer need, in whatever condition they are. In our second-hand shop we can buy old and new items that you no longer need, cash. If you have something you do not need anymore, bring it to our place and we will buy it at the most advantageous price for you.
Also, with a phone call to 6940624185, we come to your place to appreciate and buy old and new items that you no longer need.
We also have a workshop that undertakes cleaning of old and abandoned areas, houses, basements, etc. in Athens and all of Attica.
We buy:
---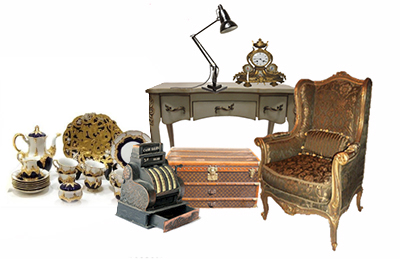 Antiques
Antique furniture, Trinkets, Crystals, Silver utensils, Decorations etc.
---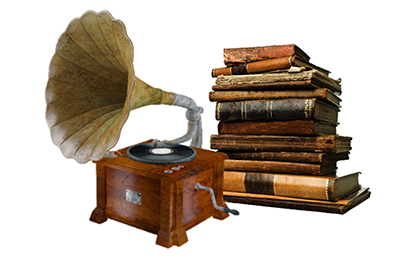 Various Collections
Old Books, Comics, Turntables, Stamps, Cards, Postcards, Coins, Paintings, Cameras, etc.
---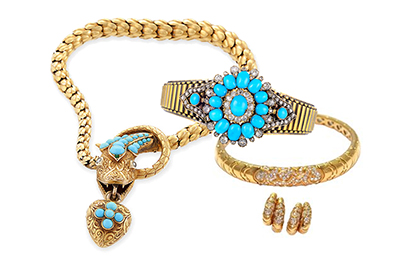 Jewelry
Gold Jewelry, Silver Jewelry, Watches etc.
---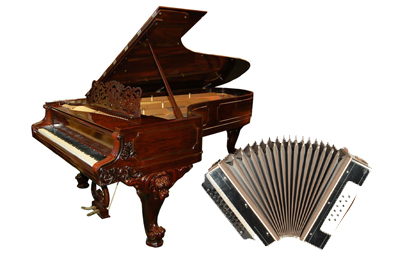 Musical instruments
Accordion, Pianos, Bouzoukis, Gramophones, Violins etc.
---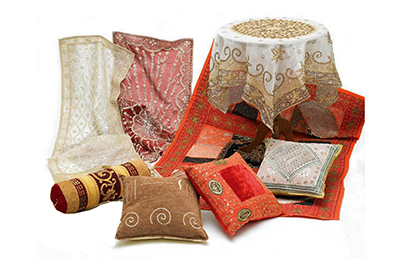 Folk art
Handicrafts, knitwear, embroidery, linen, carpets, etc.
---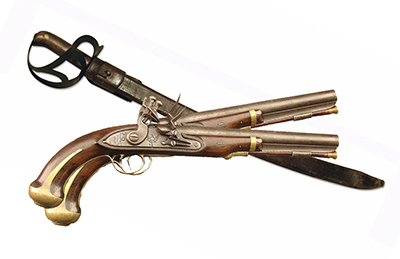 Military items
Old weapons, Swords, Helmets, Military accessories, Uniforms, Medals, etc.
---